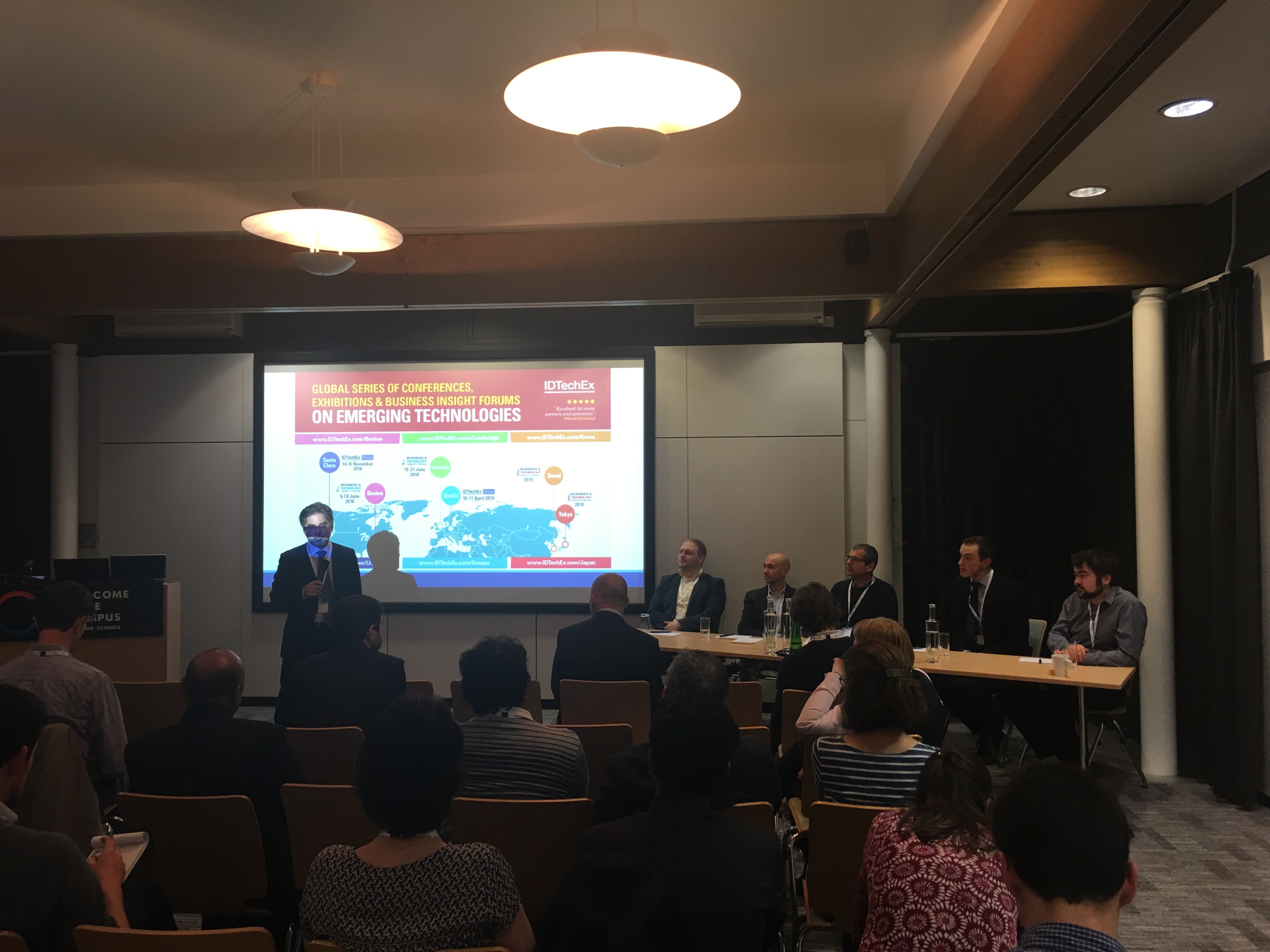 The annual Innovations in Large-Area Electronics Conference was held at the Wellcome Genome Campus Conference Centre in Hinxton, Cambridge, UK on 22-23 January 2019.
innoLAE combines the most innovative and exciting aspects of large-area electronics (including printable, flexible or organic electronics) emerging technologies, their manufacture and the development of products incorporating large-area electronics (LAE). innoLAE provides a platform to help bring innovation into the market and accelerate take up of new technologies.
This year 1D-NEON was represented at innoLAE by partners UNINOVA, University of Oxford and of course University of Cambridge.
InnoLAE 2019 Photos:
https://www.1d-neon.webhost.fct.unl.pt/sites/default/files/styles/full_gallery/public/innolae2019_-_7.jpg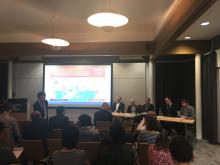 https://www.1d-neon.webhost.fct.unl.pt/sites/default/files/styles/full_gallery/public/innolae2019_-_16.jpg
https://www.1d-neon.webhost.fct.unl.pt/sites/default/files/styles/full_gallery/public/innolae2019_-_21.jpg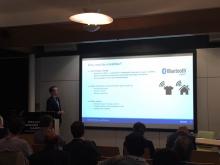 https://www.1d-neon.webhost.fct.unl.pt/sites/default/files/styles/full_gallery/public/innolae2019_-_23.jpg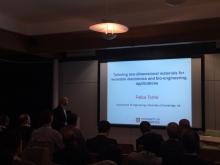 https://www.1d-neon.webhost.fct.unl.pt/sites/default/files/styles/full_gallery/public/innolae2019_-_25.jpg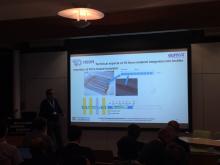 https://www.1d-neon.webhost.fct.unl.pt/sites/default/files/styles/full_gallery/public/innolae2019_-_26.jpg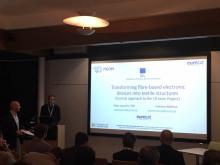 https://www.1d-neon.webhost.fct.unl.pt/sites/default/files/styles/full_gallery/public/innolae2019_-_30.jpg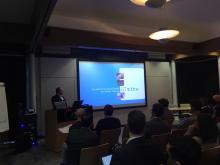 https://www.1d-neon.webhost.fct.unl.pt/sites/default/files/styles/full_gallery/public/innolae2019_-_29.jpg