Home
/ Achievements/Highlights
Achievements / Highlights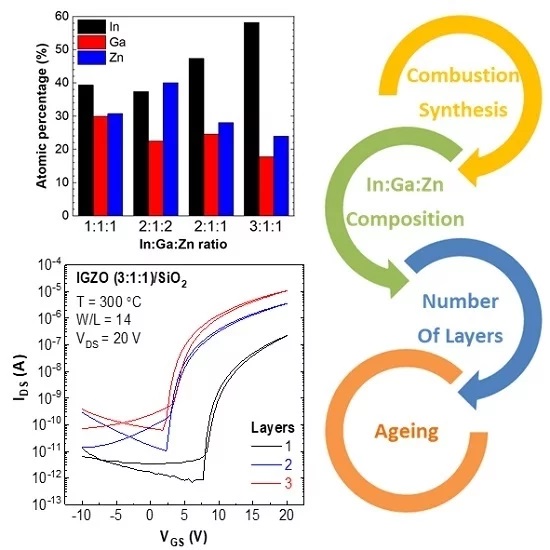 6 Sep 2019
Tailoring IGZO Composition for Enhanced Fully Solution-Based Thin Film Transistors
Publications
M. Moreira et al., Nanomaterials, 9(9), 1273, 2019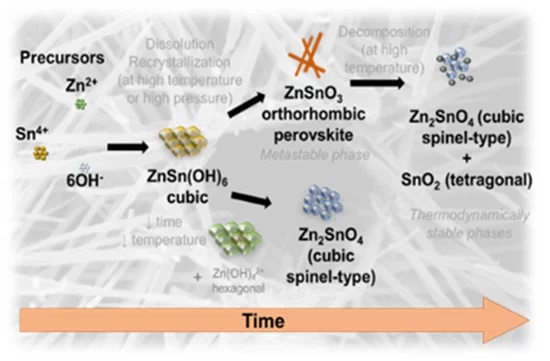 11 Jul 2019
Growth Mechanism of Seed-Layer Free ZnSnO3 Nanowires: Effect of Physical Parameters
Publications
A. Rovisco et al., Nanomaterials, 9(7), 1002, 2019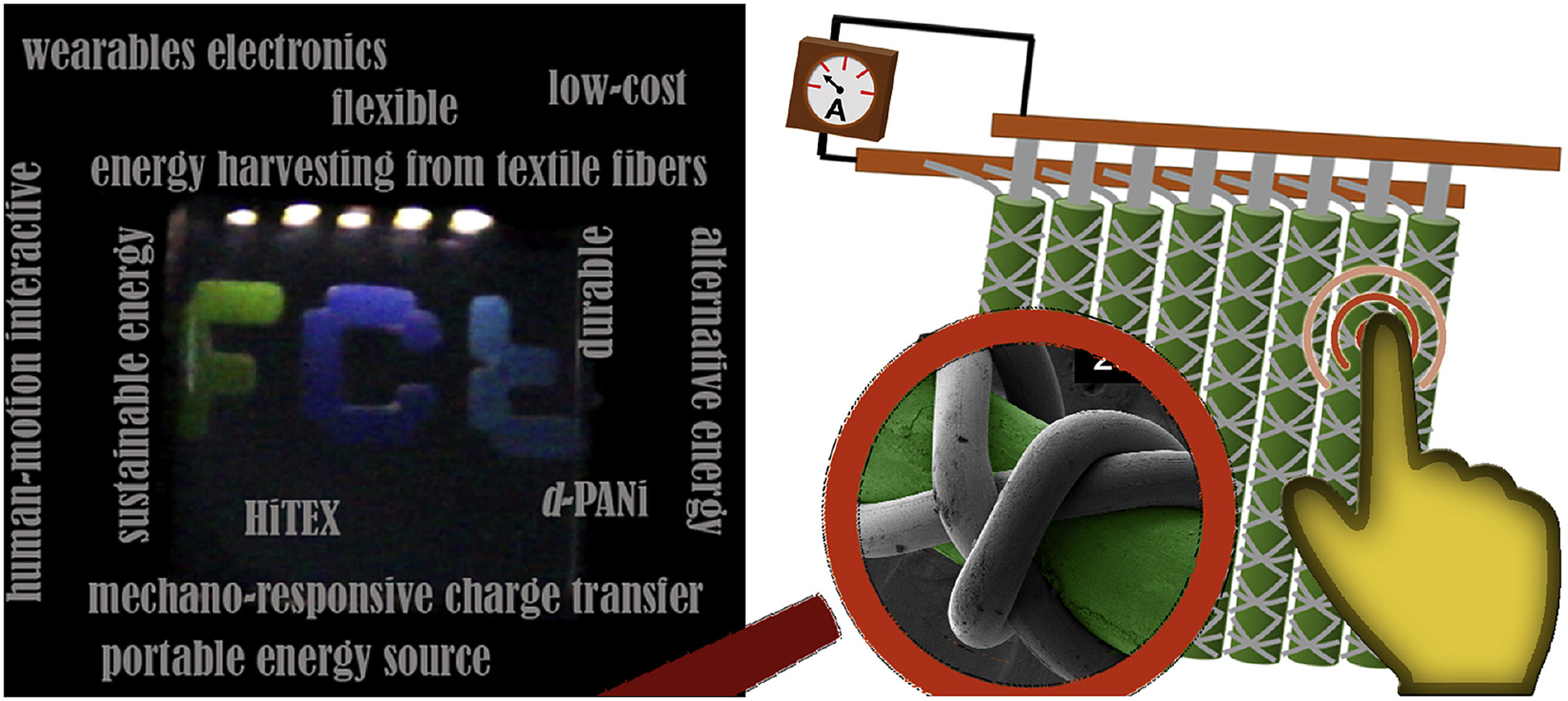 9 Apr 2019
Human-motion interactive energy harvester based on polyaniline functionalized textile fibers following metal/polymer mechano-responsive charge transfer mechanism
Publications
S. Goswami et al., Nano Energy, 60, 794-801, 2019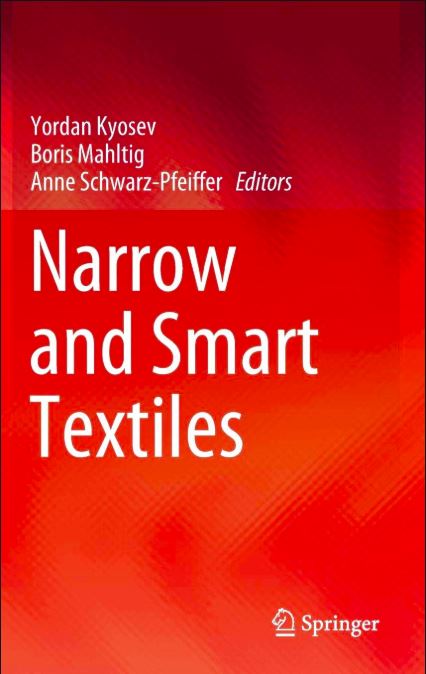 1 Dec 2018
Sensorized Woven Tapes and Their Testing: Narrow and Smart Textiles
Publications
W. Scheibner et al., Sensorized Woven Tapes and Their Testing: Narrow and Smart Textiles, Springer International Publishing, Eds. Y. Kyosev, B. Mahltig, A. Schwarz-Pfeiffer, pp 215–27, 2018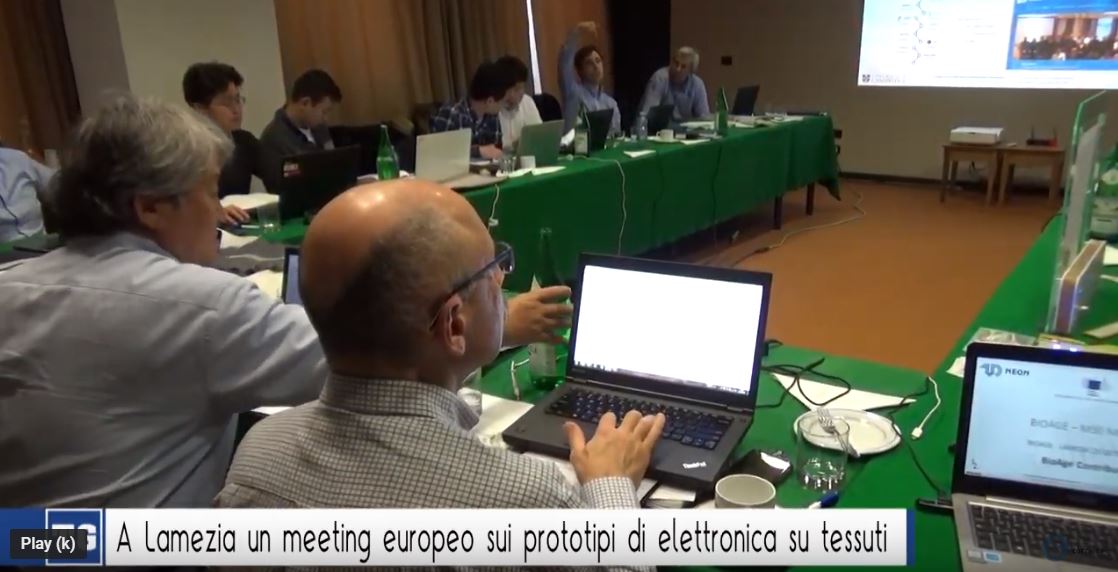 2 Nov 2018
1D-NEON featured on Italian television
Project on Media
1D-NEON project raised the interest of Italian television which covered the M30 project meeting held at BioAge facilities in Lamezia, Italy.
The regional channel of the Calabria Region was very interested in the developments brought by the project.
Video can be accessed here: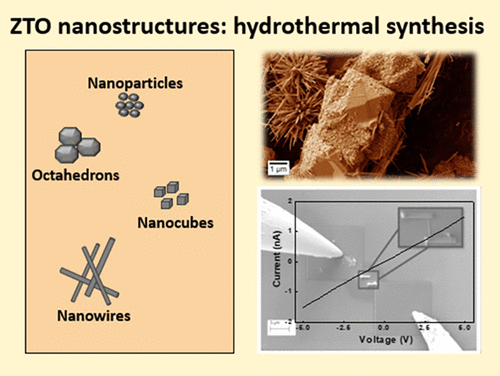 20 Jul 2018
Seed-Layer Free Zinc Tin Oxide Tailored Nanostructures for Nanoelectronic Applications: Effect of Chemical Parameters
Publications
A. Rovisco et al., ACS Appl. Nano Mater., 1 (8), 3986–3997, 2018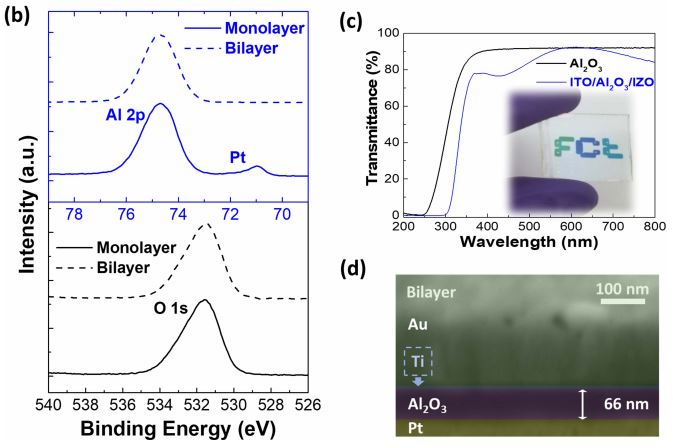 19 Jun 2018
Critical role of a double-layer configuration in solution-based unipolar resistive switching memories
Publications
E. Carlos et al., Nanotechnology, 29(34), 345206, 2018.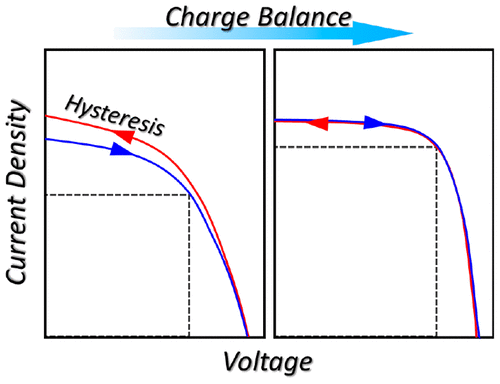 3 Apr 2018
Balancing Charge Carrier Transport in a Quantum Dot P–N Junction toward Hysteresis-Free High-Performance Solar Cells
Publications
Y. Cho et al., ACS Energy Lett., 3, 4, 1036-1043, 2018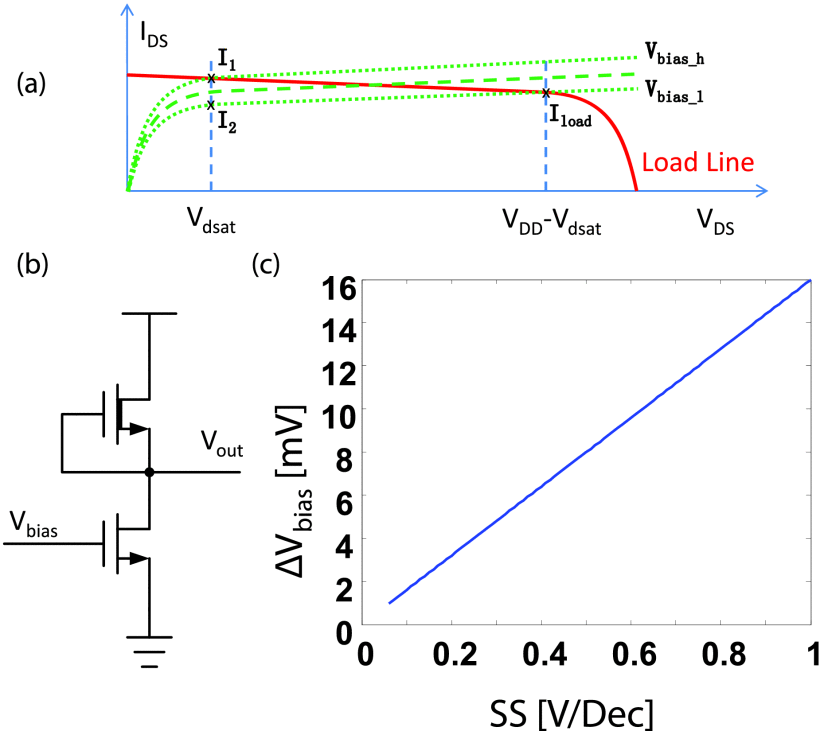 12 Jan 2018
Deep Subthreshold TFT Operation and Design Window for Analog Gain Stages
Publications
X. Cheng, S. Lee and A. Nathan, IEEE Journal of Electron Devices, 6, 1, 195-200, 2018
Pages