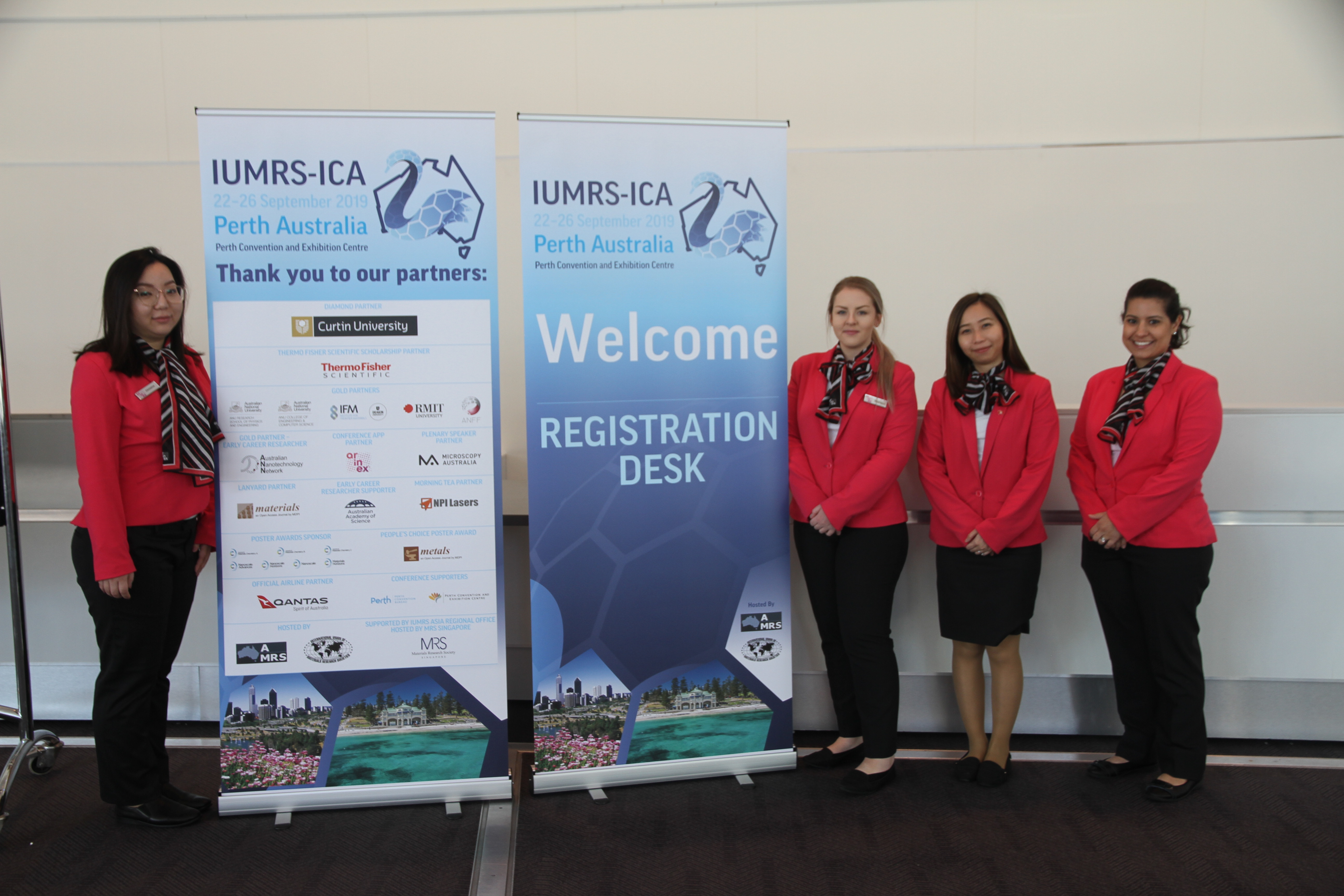 EU Research and Innovation Days
Others
The European Commission is organising the EU Research and Innovation Days on 24,25 and 26 September 2019 in Brussels.
The event will gather Europe's best researchers, scientists, innovators and policy makers.
1D-NEON was part of this iniciative where project demonstrators were shown to the public to enhance societal awareness.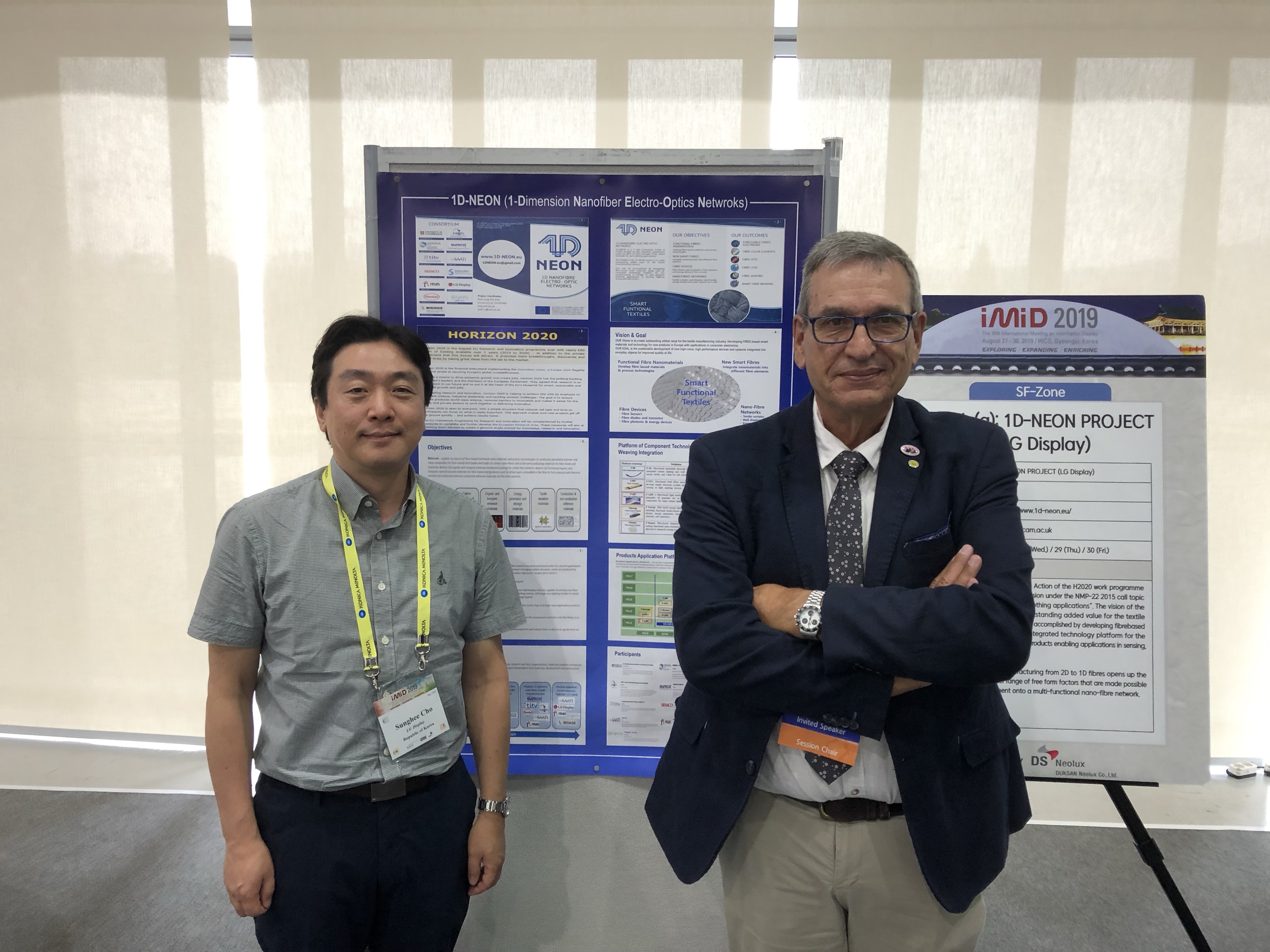 Conferences
iMiD 2019, the 19th International Meeting on Information Display, was held in Gyeongju, Korea from 27-30 August 2019.
This year 1D-NEON partners LG Display and UNINOVA both attended.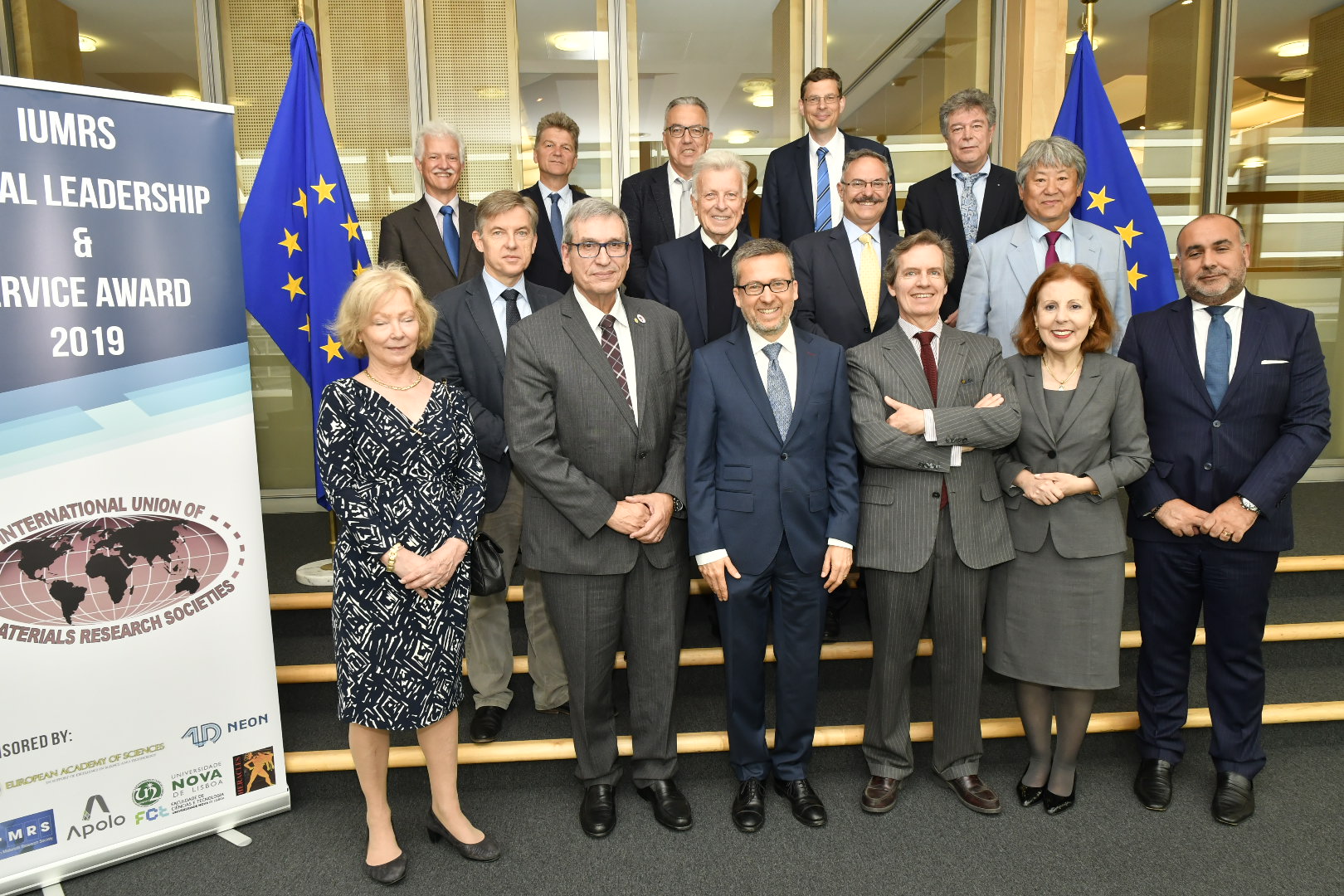 Nice, France and European Commission, Brussels, Belgium
IUMRS GLA Award Ceremony 2019
Others
The 2019 Global Leadership and Services Award winners were selected by the selection committee of 45 members from around the world, including members of the Executive Committee of all IUMRS Adhering Bodies.
Delivery of the Global Leadership and Service awards to Professor Robert Chang and Dr. Carlos Moedas was performed by Professor Han, IUMRS President, and Prof. Rodrigo Martins, IUMRS 1st Vice President and 1D-NEON project partner.
Prof. Jong Min Kim, 1D-NEON project coordinator, also attended the second awards ceremony held in the European Commission on 3rd June 2019.
Meetings
The 36M project review meeting was held in Brussels (Belgium) at EC facilities, 10th May 2019.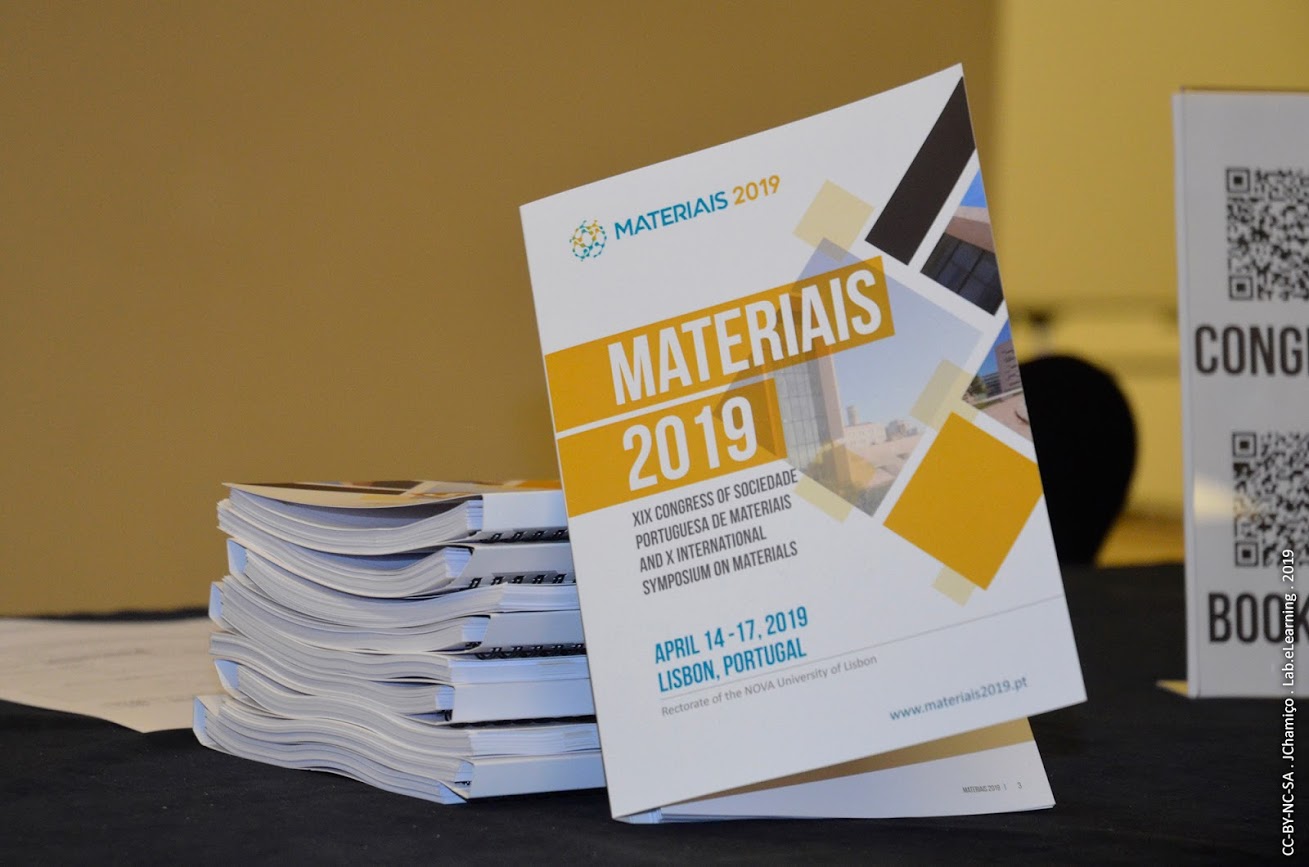 Conferences
MATERIAIS 2019, XIX Congresso da Sociedade Portuguesa de Materiais and X International Symposium on Materials, was held in Lisbon, Portugal, from 14 – 17 April 2019.
The conference's organizing commitee included members from 1D-NEON partner UNINOVA and the scientific comitee included 1D-NEON partner CENTI.