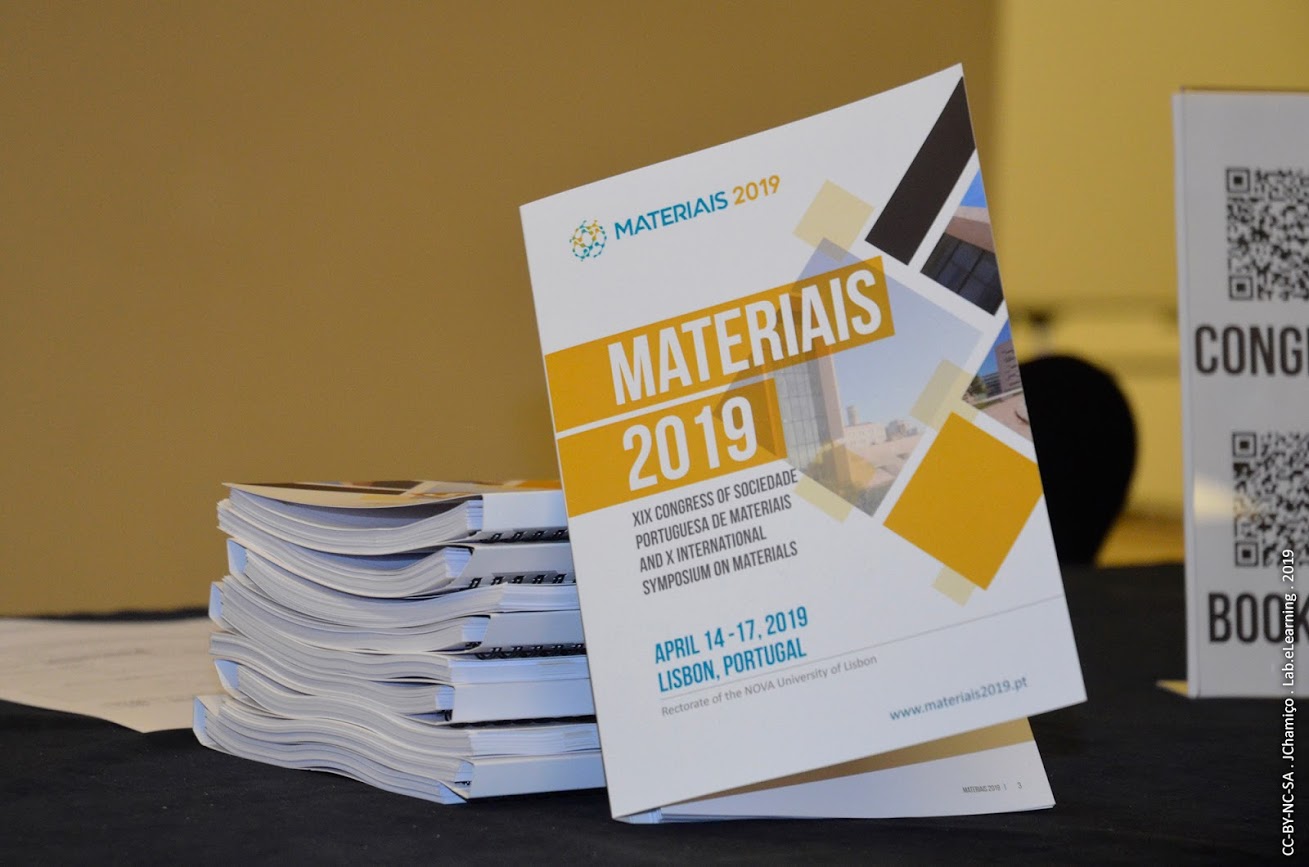 MATERIAIS 2019, XIX Congresso da Sociedade Portuguesa de Materiais and X International Symposium on Materials, was held in Lisbon, Portugal, from 14 – 17 April 2019.
The conference's organizing commitee included members from 1D-NEON partner UNINOVA and the scientific comitee included 1D-NEON partner CENTI.
MATERIAIS 2019, explored the latest scientific and technical developments in Material Science and Engineering, and related areas, bridging different knowledge domains under the scope of the main thematic "Materials for a Better Life". The International Symposium covered all materials areas, namely Functional Materials, Structural Materials and Materials Processing, Characterization and Modelling.
Materiais 2019
https://www.1d-neon.webhost.fct.unl.pt/sites/default/files/styles/full_gallery/public/materiais_20190416_134122.jpg
https://www.1d-neon.webhost.fct.unl.pt/sites/default/files/styles/full_gallery/public/materiais_20190417_145640_0.jpg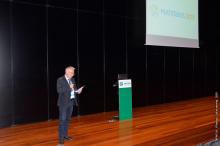 https://www.1d-neon.webhost.fct.unl.pt/sites/default/files/styles/full_gallery/public/materiais_20190417_151814.jpg
https://www.1d-neon.webhost.fct.unl.pt/sites/default/files/styles/full_gallery/public/materiais_20190414_134420.jpg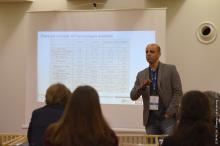 https://www.1d-neon.webhost.fct.unl.pt/sites/default/files/styles/full_gallery/public/materiais_20190414_154950.jpg