Home
/ Achievements/Highlights
Achievements / Highlights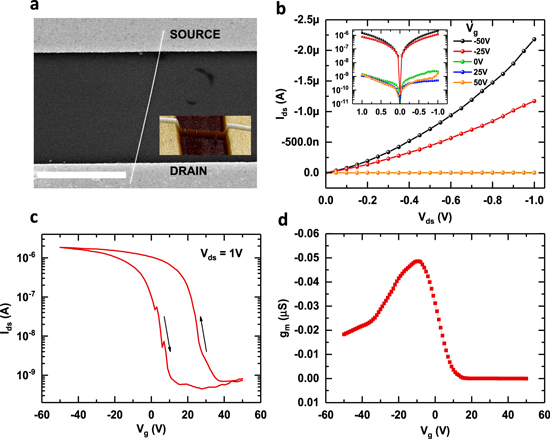 11 Jan 2018
Field effect transistors and phototransistors based upon p-type solution-processed PbS nanowires
Publications
P. Giraud et al., Nanotechnology, 29, 7, 2018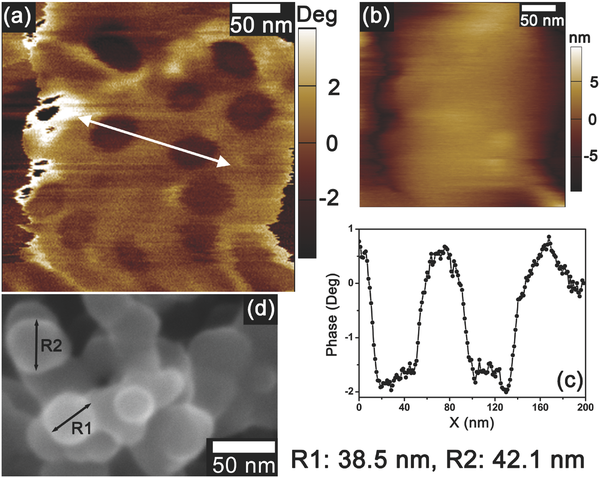 11 Dec 2017
Green Nanotechnology from Waste Carbon-Polyaniline Composite: Generation of Wavelength-Independent Multi-Band Photoluminescence for Sensitive Ion Detection
Publications
S. Goswami et al., Advanced Sustainable Systems, 2, 1700137, 2018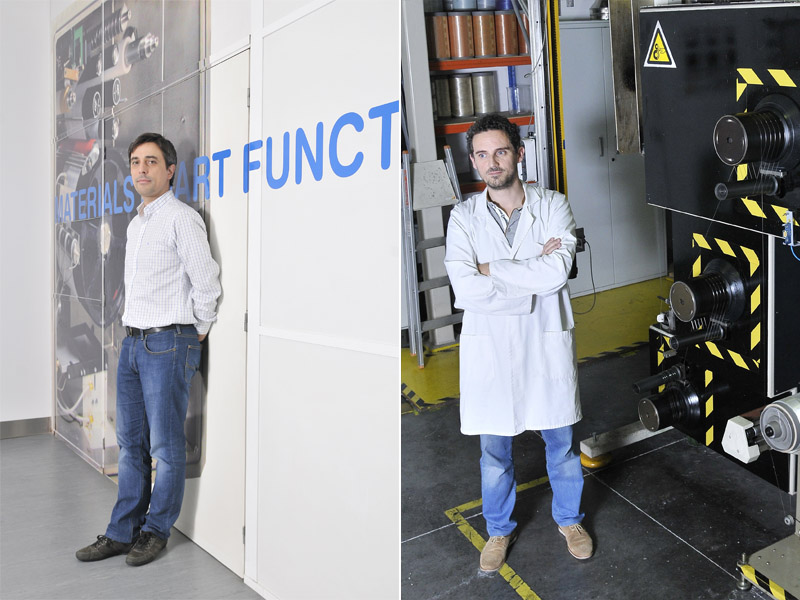 4 Dec 2017
1D-NEON envisions television on threads
Project on Media
1D-NEON project was featured in an article in the Technology section of Portugal Téxtil which is a portal for information related to Textile Industry innovations.
The article features an interview with João Gomes and Nelson Durães from partner CeNTI.
The original article is in portuguese but for the English translation just click the Read More button.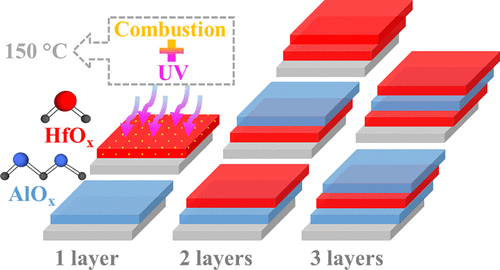 1 Nov 2017
Boosting Electrical Performance of High-κ Nanomultilayer Dielectrics and Electronic Devices by Combining Solution Combustion Synthesis and UV Irradiation
Publications
E. Carlos et al., ACS Appl. Mater. Interfaces, 9 (46), 40428–40437, 2017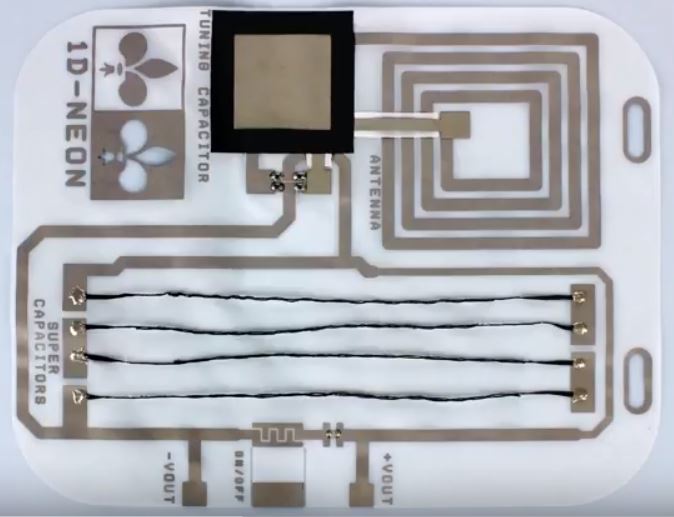 31 Oct 2017
1D-NEON: SUPERCAPACITOR ON FIBRE
Videos
1D-Neon partner Bioage realized the integration of a supercapacitor on fibre onto a textile circuit capable of lighting a LED for minutes, demonstrating yet another step towards smart functional textiles as envisioned by 1D-NEON.
Video can be accessed here: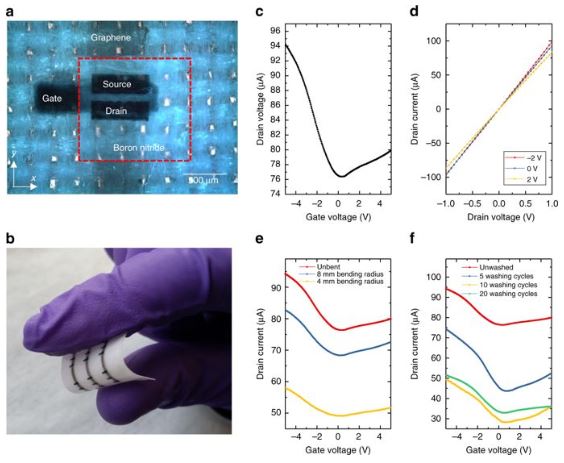 31 Oct 2017
Fully inkjet-printed two-dimensional material field-effect heterojunctions for wearable and textile electronics
Publications
T. Carey et al., Nature Communication, 8, 1202, 2017

23 Aug 2017
Strain-Mediated Interlayer Coupling Effects on the Excitonic Behaviors in an Epitaxially Grown MoS2/WS2 van der Waals Heterobilayer
Publications
Sangyeon Pak et al., Nano Letters, 17, 5634, 2017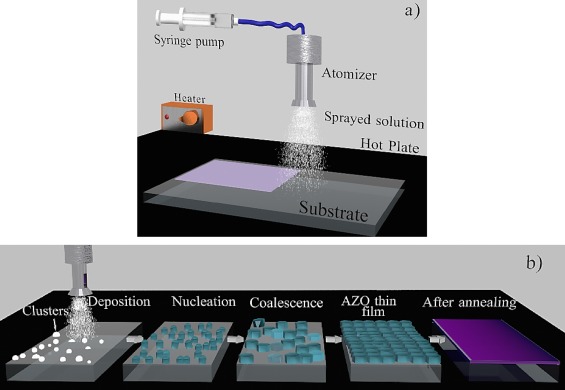 25 Jul 2017
Low-temperature spray-coating of high-performing ZnO:Al films for transparent electronics
Publications
S. Marouf et al., Journal of analytical and applied pyrolysis, 127, 299, 2017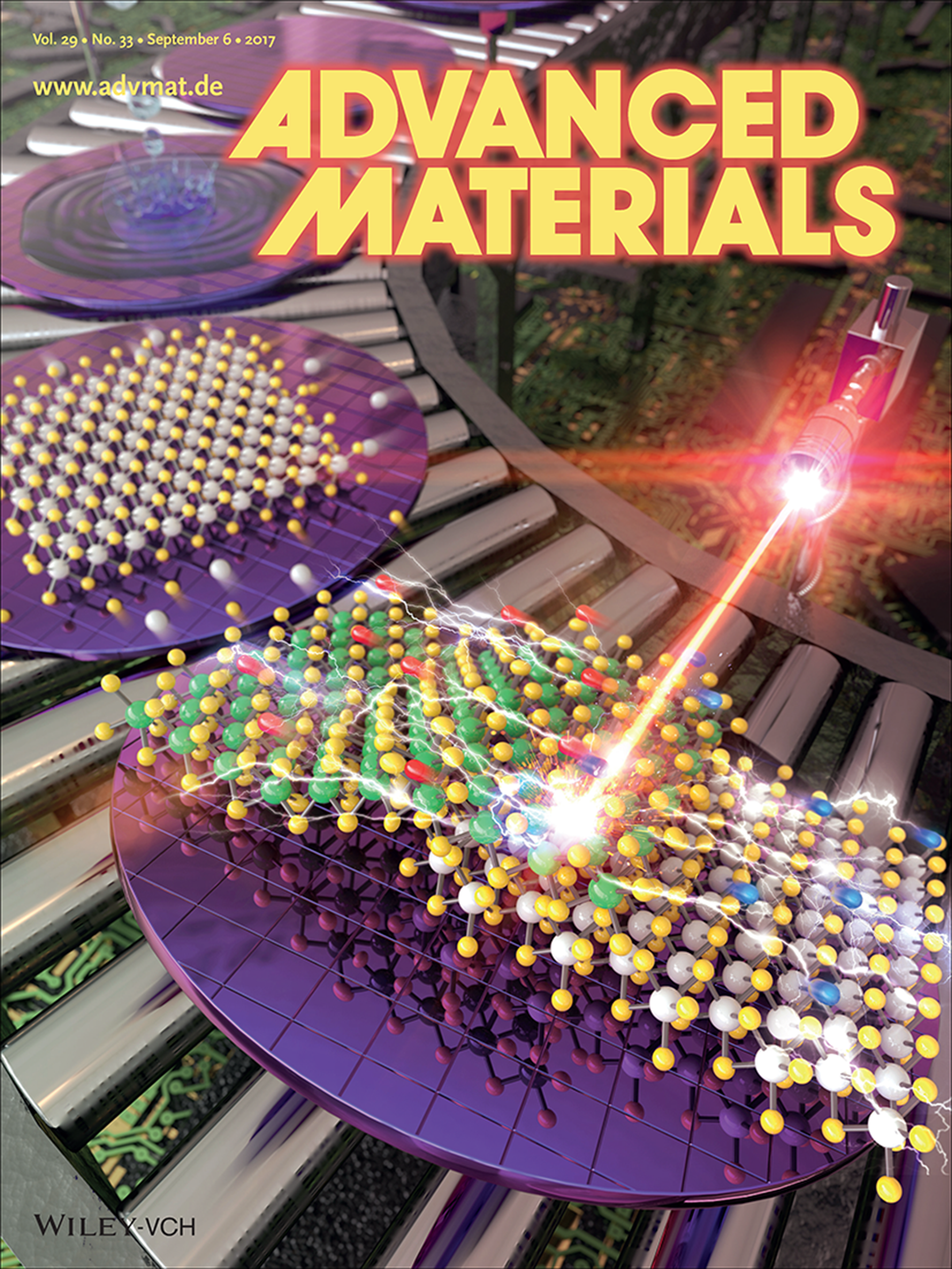 10 Jul 2017
Thermodynamically Stable Synthesis of Large-Scale and Highly-Crystalline Transition Metal Dichalcogenide Monolayers and Their Unipolar n-n Heterojunction Device
Publications
Juwon Lee, et al. , Advanced Materials, 29, 1702206, 2017
Pages