Home
/ Open Industry Day @ FCT-NOVA
Open Industry Day @ FCT-NOVA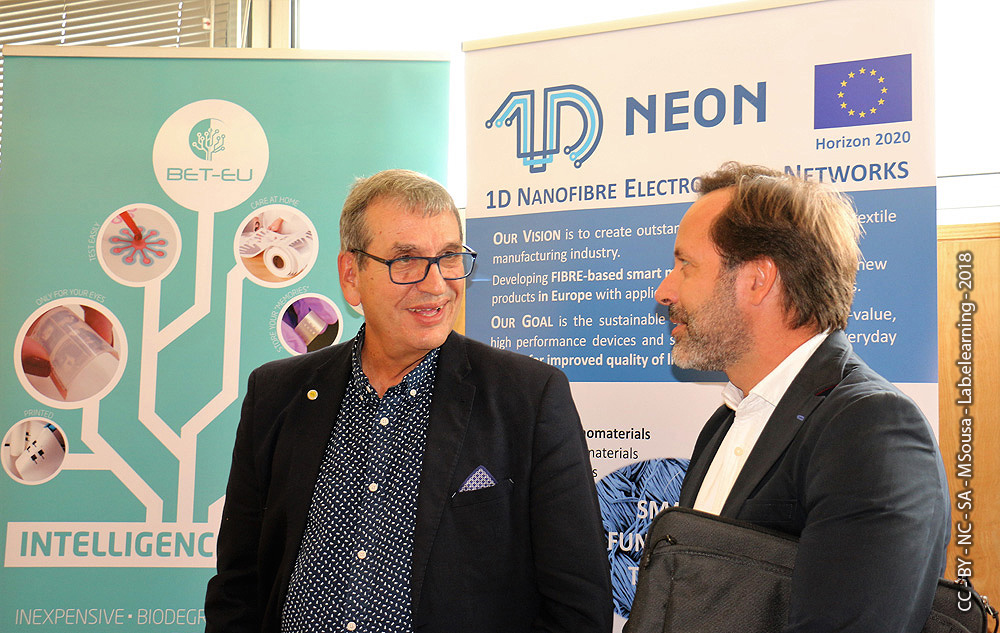 The 1st Open Industry Day was held at FCT-NOVA, Caparica Campus, home of 1D-NEON partner UNINOVA, on 10th October 2018.
1D-NEON project was present at Open Industry Day to disseminate project goals and achiements to the Industy community.
The Open Industry Day was organized, in collaboration with AISET - Industry Association of Setubal, to increase awareness of academic research activities developed within FCT-NOVA to the Industry comunity and promote collaborations between Academia and Industry.
Open Industry Day Photos:
https://www.1d-neon.webhost.fct.unl.pt/sites/default/files/styles/full_gallery/public/opendayindustry_fctnova_20181016_0.jpg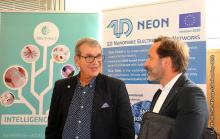 https://www.1d-neon.webhost.fct.unl.pt/sites/default/files/styles/full_gallery/public/network4.jpg
https://www.1d-neon.webhost.fct.unl.pt/sites/default/files/styles/full_gallery/public/iapmei.jpg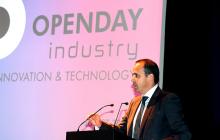 https://www.1d-neon.webhost.fct.unl.pt/sites/default/files/styles/full_gallery/public/network2.jpg