Home
/ Philips Lighting B.V.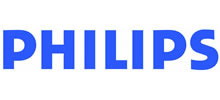 Philips Lighting B.V.
Netherlands
Responsible for one application (light emitting curtain) and advice, discuss and specify the architecture based on components available in the project. Application will be realized and validated by experts as well as people considered as end-consumers. Supporting the work on safety and standardization.